Set at the heart of Singapore's new CBD, Marina One was born out of the collaborative strength of Malaysia's Khazanah and Singapore's Temasek to create a premier Marina Bay integrated development designed by world leader in sustainable Supergreen architecture, Christoph Ingenhoven.


•
Prime Grade-A office space, luxury residences and unique retail offerings set around lush greenery of over 65,000 sq. ft.
•
Leading edge 'City in a Garden' concept with lush greenery within Marina One's Green Heart and flanked by two neighbouring parks - Marina Station Square and Central Linear Park
•
Seamless connectivity to 4 MRT lines via underground pedestrian networks
•
Supergreen sustainable features with LEED Platinum and Green Mark Platinum ratings
•
Iconic identity formed by architectural louvres, balcony design, kinetic night-lighting features and more
The design for Marina One by Ingenhoven Architects and A61 unifies the four land parcels to become one identity instead of four different buildings. Its outer façade defines the city grid whilst the Green Heart binds its towers together. The iconic louvres, which visually unify the integrated development, are an integral part of the Supergreen concept to create a comfortable climatic environment within Marina One.

The multiple stepped gardens - inspired by Asian rice terraces - further improve the micro climate and provide the largest green urban sanctuary within Singapore's CBD for the benefit of Marina One's occupants and community.
Founded in 1985, Ingenhoven Architects is now one of the world's leading sustainable architecture practices. Their Supergreen philosophy goes beyond sustainable and ecological architecture, with a high ambition in aesthetics and innovative technical qualities to realize buildings across the world to the highest green architecture certification standards.

Some of the firm's notable awards include:
•
International High-Rise Award 2012/2013, Premio Internazionale Architettura Sostenibile 'Fassa Bortolo', CTBUH Tall Building Award for the Best Building Australasia and Harry Seidler Award for 1 Bligh, Sydney
•
Global Holcim Awards for Main Station Stuttgart
•
RIBA International Awards for the European Investment Bank, Luxembourg in 2009 and Lufthansa Aviation Center, Frankfurt in 2008
•
Green Good Design Award for The Oeconomicum at the University of Dusseldorf
•
Architectural Record Award 2013 for the Daniel Swarovski Corporation, Lake Zurich
Founded in 1974, Architects 61 remains one of the most established corporate architectural practices in Singapore. Over the past decade, the firm has been awarded approximately around a hundred local and international awards - including the first Singapore President's Design Award for the Fullerton in 2006-2007, and on the back of being responsible for in excess of S$30 billion worth of completed projects entailing over 100 million square feet of Gross Floor Area. Singularly, the practice has contributed to the unique Singapore CBD skyline more than any other practices.

Today Architects 61 has amassed a considerable portfolio of works under the umbrella of High-Grade, High-Rise and High-Density large-scale developments (The 3H) describing Architects 61's core competence focusing almost exclusively on High-Rise, High-Grade Commercial Office, Commercial Retail, Hotel and Residential Apartment developments. Marina One represents a new major milestone in the practice's history for being the largest project undertaken culminating and celebrating its 40th year anniversary as the premier architectural practice in Singapore with a regional presence.
Developer overview Units Siteplan Office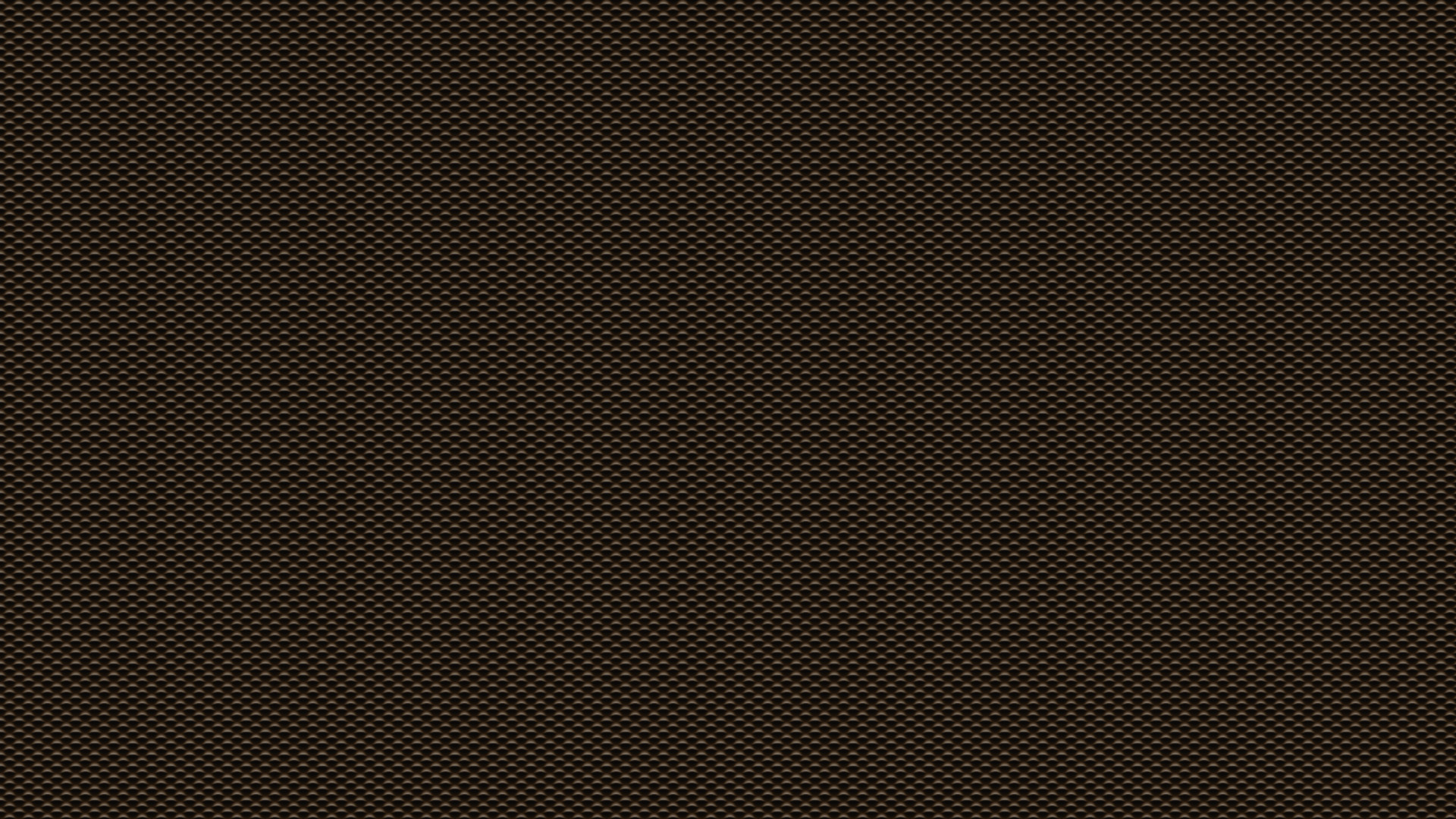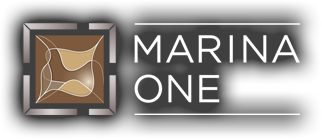 OFFICIAL DEVELOPER WEBSITE BY M+S - A COMPANY OWNED BY KHAZANAH AND TEMASEK